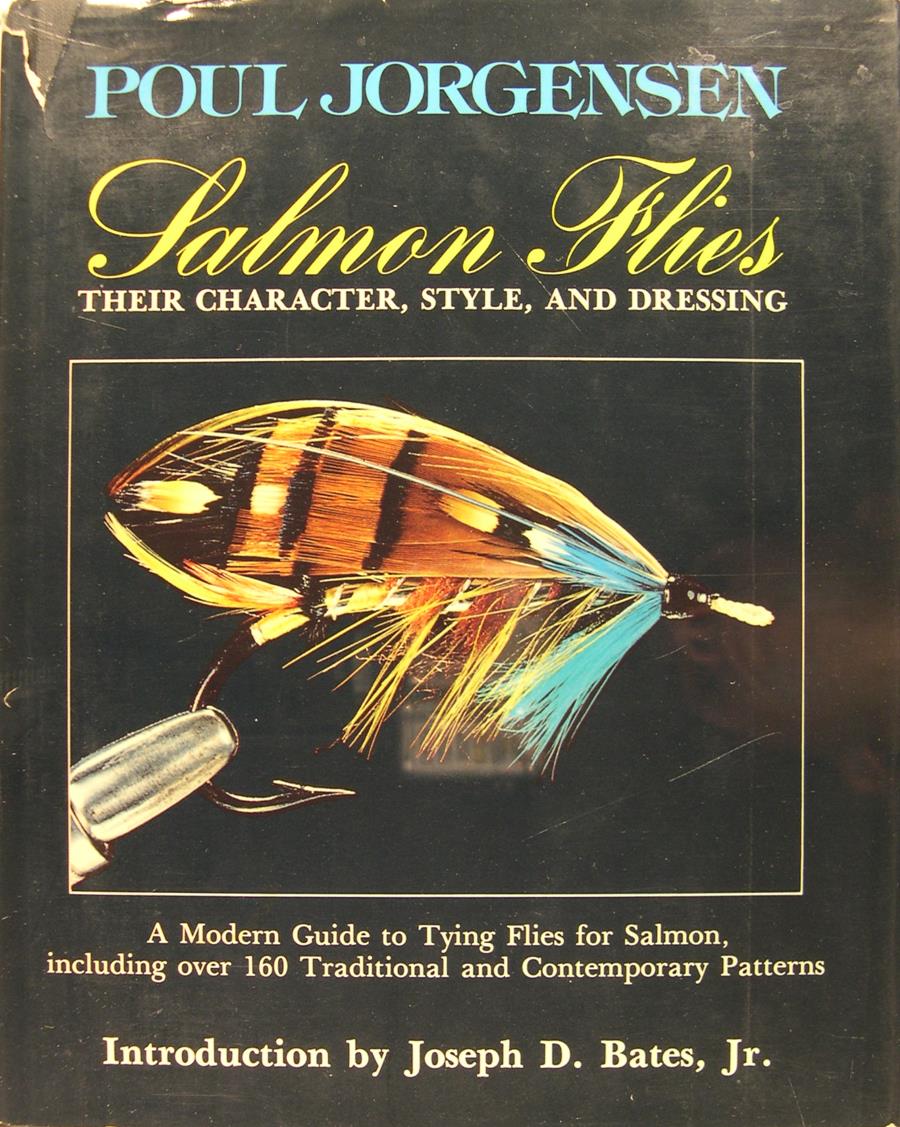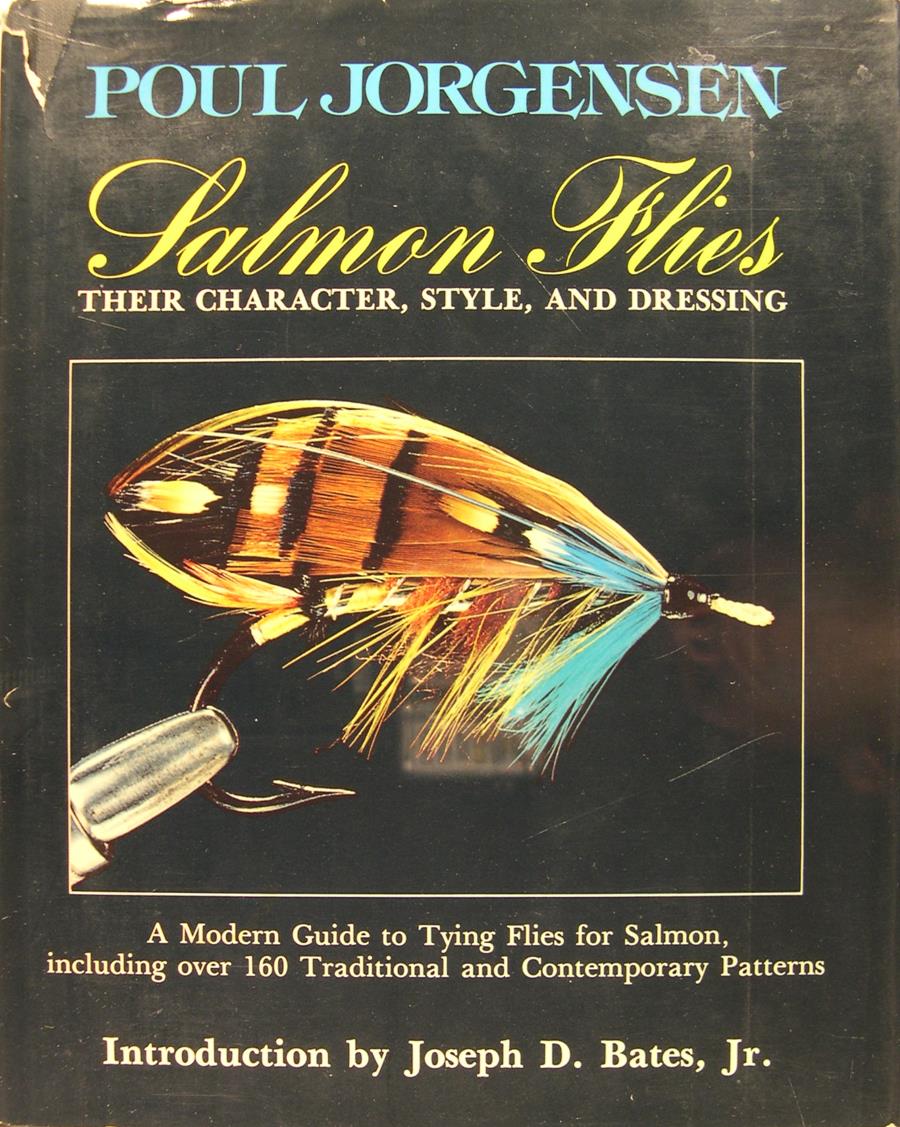 TITRE : SALMON FLIES - THEIR CHARACTER, STYLE, AND DRESSING.

AUTEUR : Poul Jorgensen.

EDITEUR : Poul Jorgensen 1978, in/4 reliure éditeur en pleine toile noir et jaquette en couleurs avec des manques, 256 pages, photographies en noir et blanc et en couleurs, texte en anglais. A modern guide to tying for salmon, including pver 160 traditional and contemporary patterns.